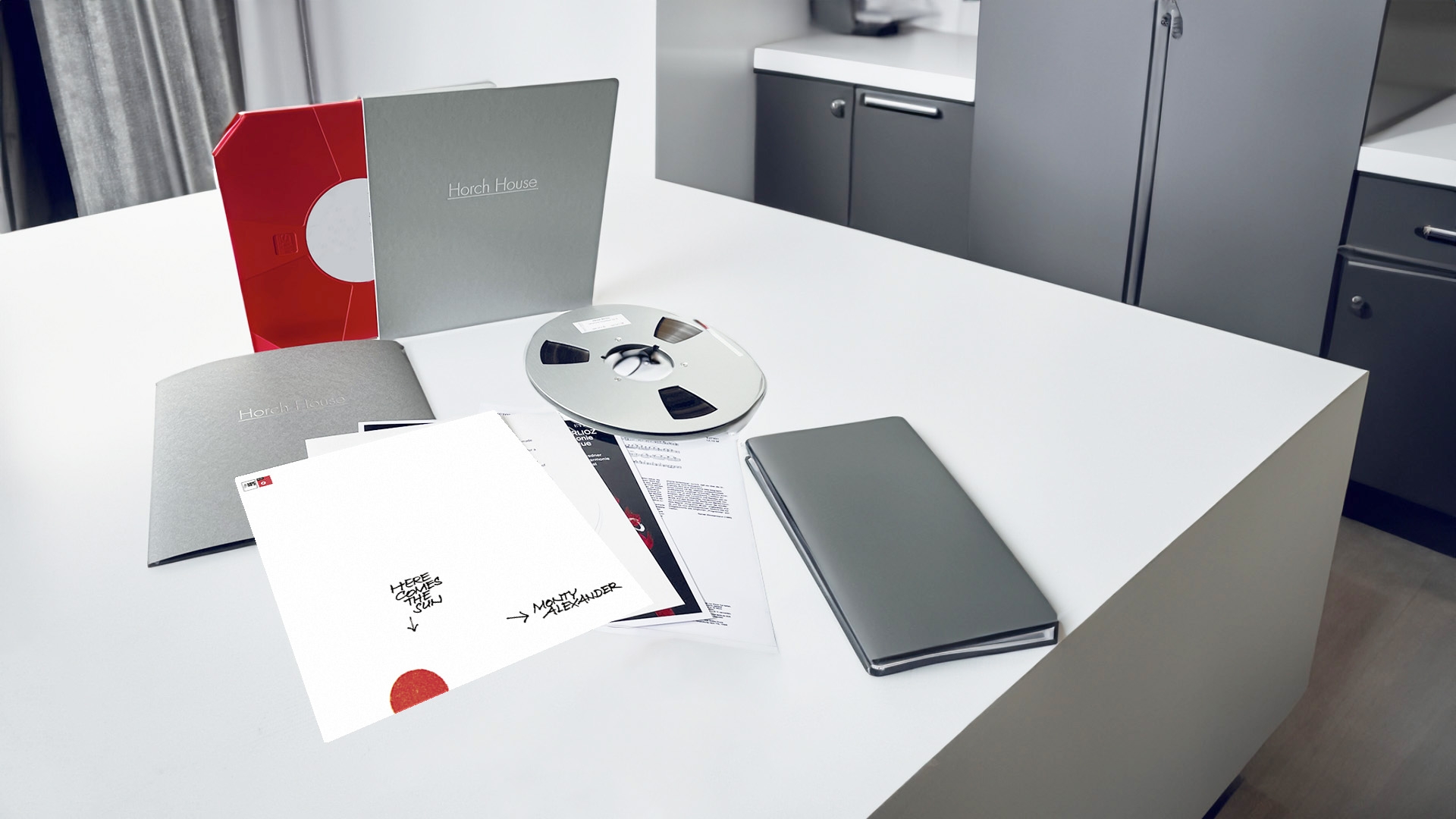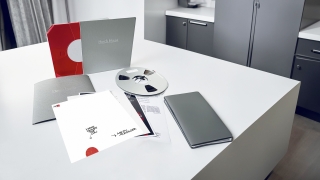 Monty Alexander - Here comes the Sun 26.5 cm
This 1971 recording signals the beginning of Jamaican pianist Monty Alexander's fruitful relationship with MPS, lasting over a decade and encompassing some dozen albums. Originally touted as heir to Oscar Peterson's crown, Alexander is famous for his virtuoso melding of jazz, the sounds of the Caribbean and blues. The classic Dave Brubeck Quartet's bassist Eugene Wright, calypso percussionist Montego Joe, and ace drummer Duffy Jackson round out the quartet. Montevideo jumps off with percussive Latin two-beat verve and a witty piano filled with quotes. The ballad "Where is Love" is a searching romantic serenade, and Monty transforms the Beatle's "Here Comes The Sun" into blueslaced Latinesque with a taste of boogie. Monty takes the standard "Love Walked In" at a brisk pace as he demonstrates his considerable straight-ahead jazz chops, bop quotes and all. Check out the tasty walking bass and drum solos. The luscious calypso "Brown Skin Girl" is followed by Monty's tender,wistful solo rendition of his "The Dream Is Mine". The group stretches out on Miles Davis' iconic So What, grounding the tune with a driving Latin-rock beat. They say variety is the spice of life and Monty Alexander and co. have seasoned this album to perfection.
The tape is produced for you personally by our partner Horch House.
For 10 years now, master tape copies of renowned labels such as Deutsche Grammophon, MPS, Sony Music, Warner Music and various others have been released under the Horch House label. Horch House produces master tape copies that are dedicated to fidelity and provide an outstanding sound experience with your tape machine. In order to achieve this fidelity, the working basis is the original master tape of the respective recording. A production master is created from this and then forms the base for your personal copy. Horch House relies exclusively on Studer | Revox tape recorders for production.
Created personally for each customer. Returns are therefore excluded.
Please also note the technical details
Technical details
dimensions
weight (kg): 0
depth (mm): 0
height (mm): 0
width (mm): 0
Recording level
320 nWb/m
Tape material
RTM LPR90, metal reel
Recording format
1/4 inch, 2-Spur
Recording speed
38 cm/sec - 15 IPS
Technical details
dimensions
weight (kg): 0
depth (mm): 0
height (mm): 0
width (mm): 0
Recording level
320 nWb/m
Tape material
RTM LPR90, metal reel
Recording format
1/4 inch, 2-Spur
Recording speed
38 cm/sec - 15 IPS