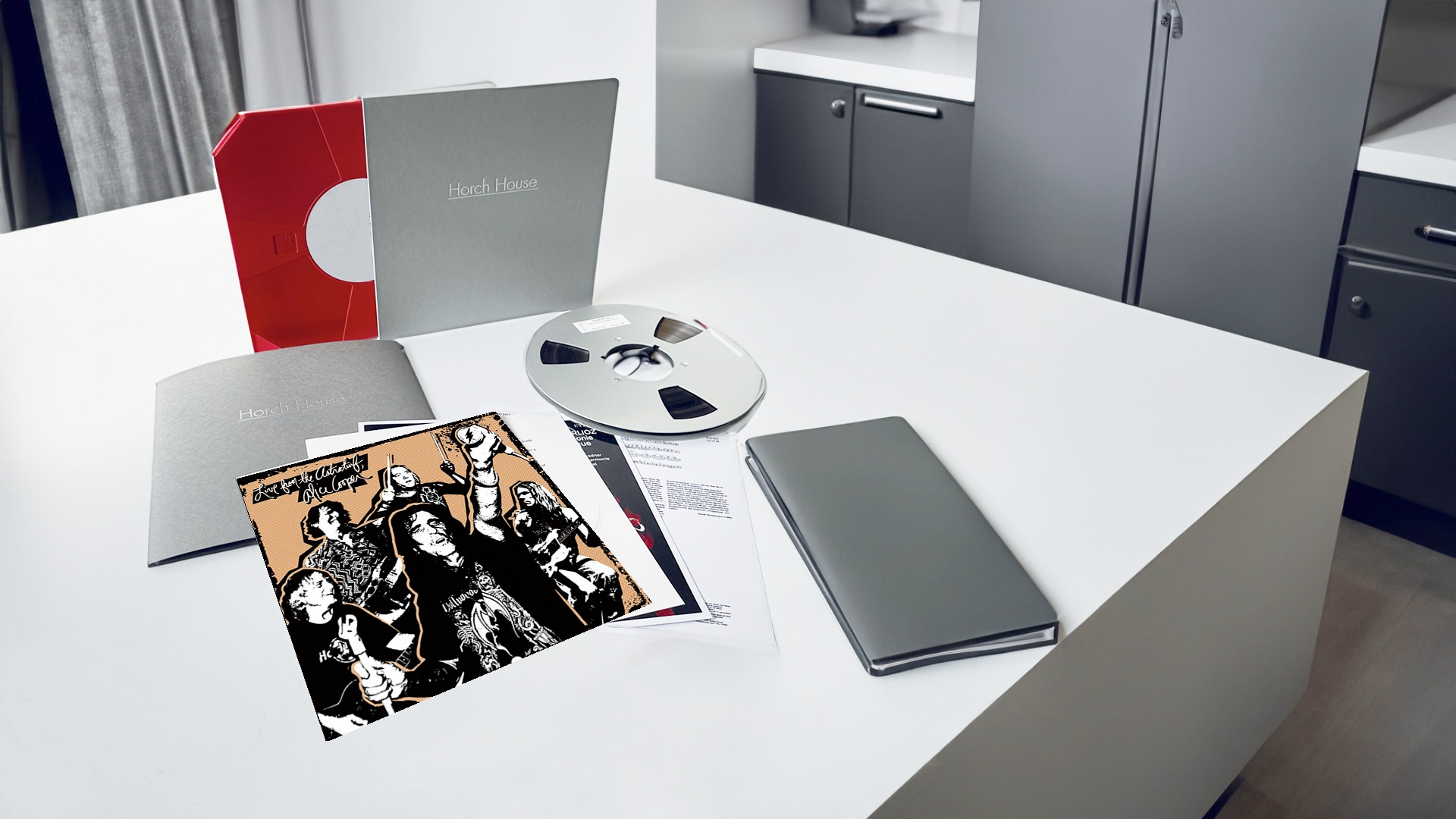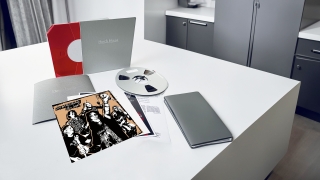 Alice Cooper Band - Live From The Astroturf 26.5 cm
If you love rock music - just buy this tape and you will be happy.
Formed in 1968, the original Alice Cooper band forged a theatrical brand of hard rock that was destined to shock and had never been seen before. Within five years they would release no fewer than seven studio albums, amongst them their international breakthrough School's Out (including the Top 10 hit of the same name) and the US #1 Billion Dollar Babies (1973).
By 1974, the band had risen to the upper echelon of rock stardom... and then, it dissolved.
In October 2015, over 40 years later, record store owner and superfan Chris Penn convinced the original line-up to reunite for a very special performance at Good Records, his record store in Dallas, Texas, USA.
Alice Cooper (vocals), Michael Bruce (guitar), Dennis Dunaway (bass) and Neal Smith (drums) were joined on stage by Alice's current guitarist Ryan Roxie (standing in for the late Glen Buxton). A packed audience was expecting to attend Dennis Dunaway's Snakes! Guillotines! Electric Chairs!' book signing… but they ended up witnessing a full-blown happening.
The legendary reunion show including all-time classics such as "No More Mr. Nice Guy", "I'm Eighteen" and "School's Out", is now available for the very first time worldwide on reel to reel tape.
The tape is produced for you personally by our partner Horch House.
For 10 years now, master tape copies of renowned labels such as Deutsche Grammophon, MPS, Sony Music, Warner Music and various others have been released under the Horch House label. Horch House produces master tape copies that are dedicated to fidelity and provide an outstanding sound experience with your tape machine. In order to achieve this fidelity, the working basis is the original master tape of the respective recording. A production master is created from this and then forms the base for your personal copy. Horch House relies exclusively on Studer | Revox tape recorders for production.
Created personally for each customer. Returns are therefore excluded.
Please also note the technical details
Technical details
dimensions
weight (kg): 0
depth (mm): 0
height (mm): 0
width (mm): 0
Recording level
320 nWb/m
Tape material
RTM LPR90, metal reel
Recording format
1/4 inch, 2-Spur
Recording speed
38 cm/sec - 15 IPS
Technical details
dimensions
weight (kg): 0
depth (mm): 0
height (mm): 0
width (mm): 0
Recording level
320 nWb/m
Tape material
RTM LPR90, metal reel
Recording format
1/4 inch, 2-Spur
Recording speed
38 cm/sec - 15 IPS