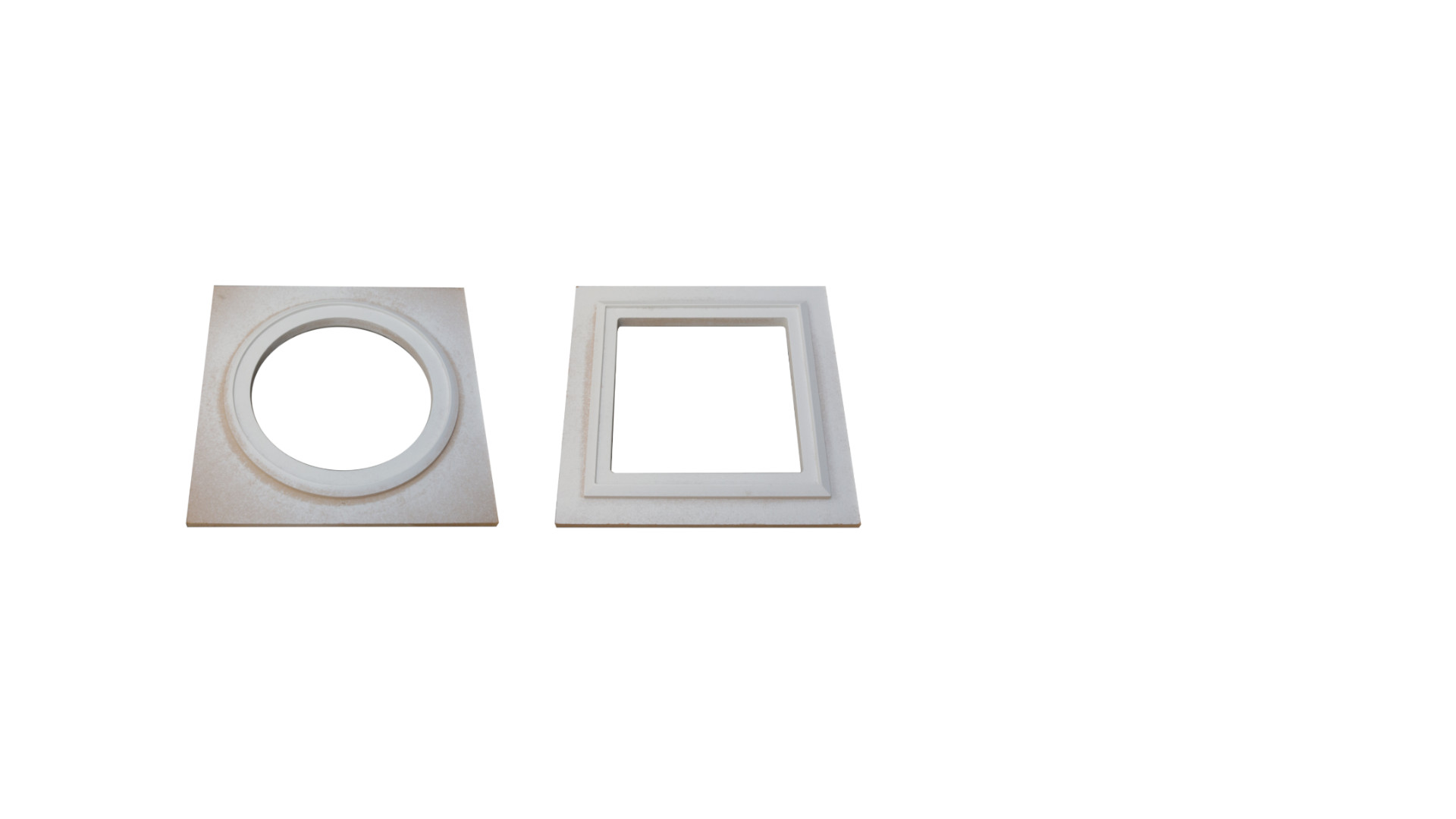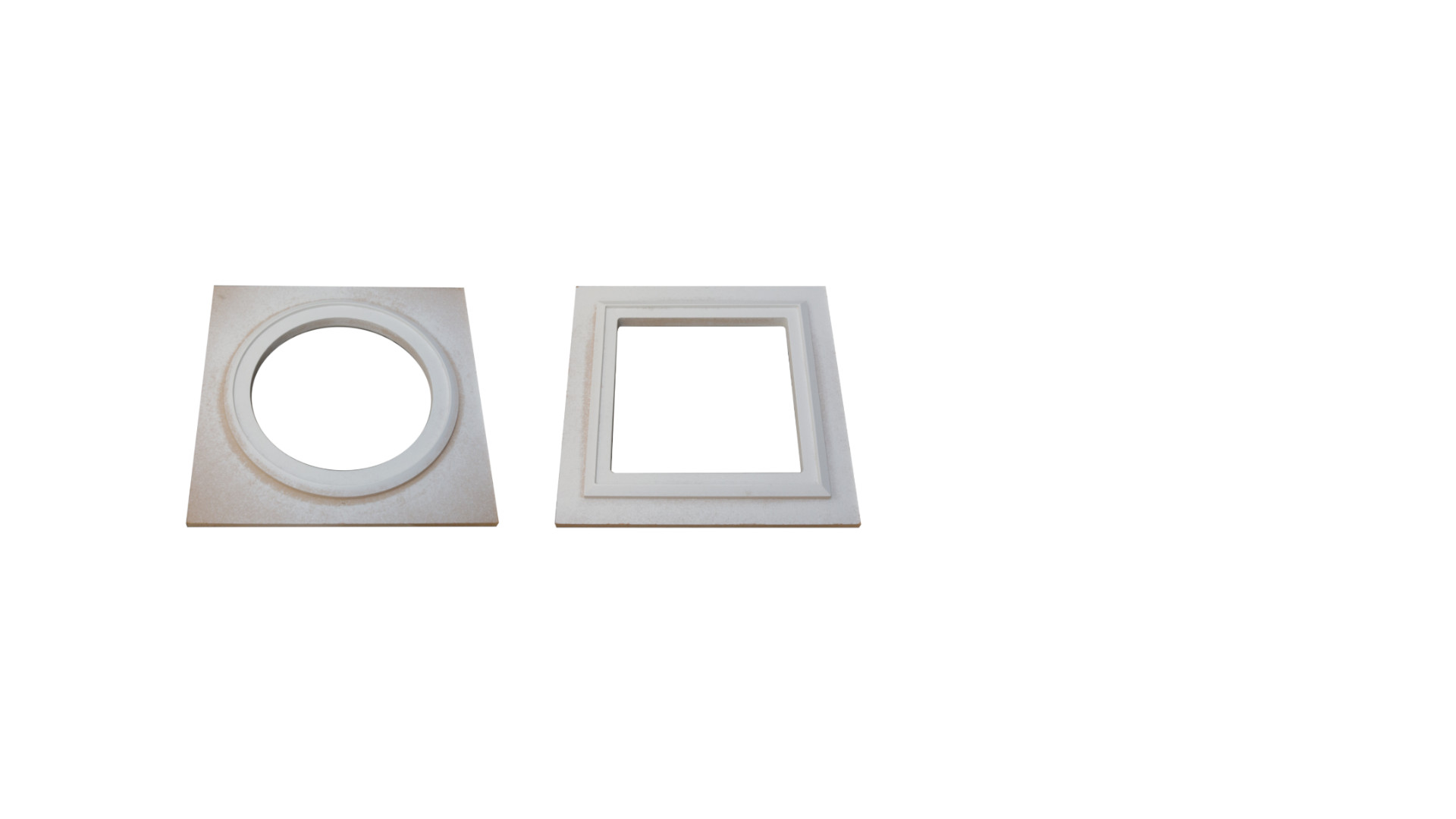 Trimless Mounting Kit - I52 Speaker
For flush mounting of I52 recessed loudspeakers in drywalls and ceilings. We recommend the use of a Secobox (Art. No. 179146200).
Material: MDF white primed. Dimensions: 261 x 261 x 25 mm, cut-out 165 mm round (Inceiling I82)
resp. cut-out 148 x 148 mm square (Inwall I82).
Incl. 4 double-sided adhesive dots for fixing the Secoboxx. Packed in shrink-wrap with enclosed operating instructions.